Vacationing on the West Arm of Lake Nipissing
Monetville Tavern & Lodge is a family vacation resort located on the West Arm of Lake Nipissing.  Nestled in a quiet and beautiful nook surrounded by tall trees our resort offers breathtaking views and and fun-filled adventures for all ages.  Our warm and friendly hospitality are second to none.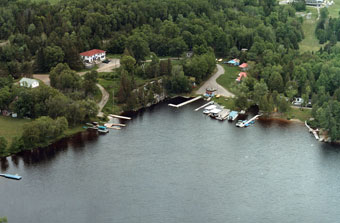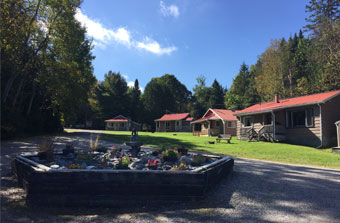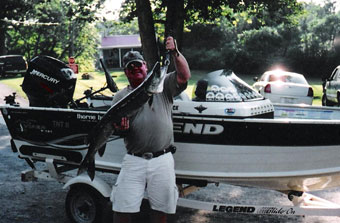 YOUR ADVENTURES YOUR WAY
No matter what your favorite outdoor activity may be, our Lodge is the just the cottage resort you're looking for as the center of activity for your adventures. Fishing, hunting, water sports, and nature walks are some of the favorite activities of our guests. Relaxing on the beaches of Lake Nipissing, and enjoying the waves, the sun and the sand is also popular. During the winter months, ice fishing, snowmobiling, and romantic getaways are more customary.
CHOOSE YOUR ACCOMODATIONS
Our Lodge rooms, cottage rentals and camping facilities will be the cozy center of operations for your stay. You will find everything you need to make your stay an enjoyable one that keeps you coming back year after year. Our newly renovated cottages are clean and comfortable with all the amenities of home.
We strive to provide quality accommodations at a great value plus offer you some of the finest vacation experiences available on Lake Nipissing. Take a look at our photo album to give you a better idea the friendly surroundings that await you.  If you have any questions don't hesitate to contact us.
Whether for a family vacation, a fishing expedition, or an escape to nature, the Monetville Tavern and Lodge lets you get away from it all – so that you might never want to go home!
Our Season Runs from the Long Weekend in May to the 3rd Weekend in September.  We are Closed over the Winter.
Booking During Long Weekend In May to 3rd Week in September call (705) 898-2921, (519) 776-5084.
Booking During Winter Months – Please call  (519) 776-5084 or 519-981-4418.
*Sorry, no pets are allowed.